Custom Barrier Covers for Special Events and Promotions. Turn your barrier fence into a wall of brand promotion and advertising.
Vinyl and Fabric covers hand made in America.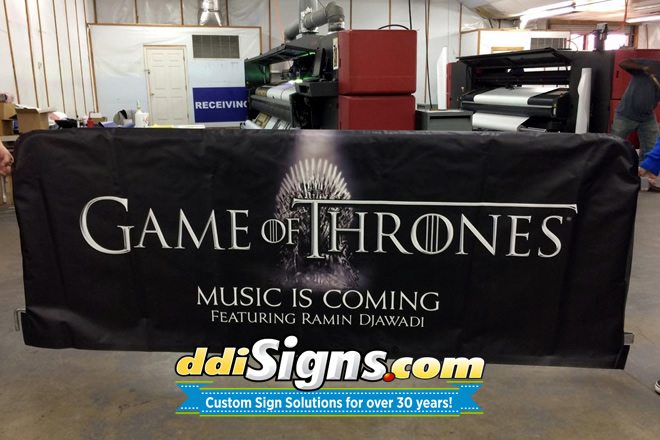 Custom made Barrier Covers
Do you have a special event that you need to wall off from fans? Or direct participants at a bike, walking, running event? Guess what, you can cover up your ugly fence barriers with custom made covers. Imprinted with your sponsors ads, brand logos, company logos or event promotional information.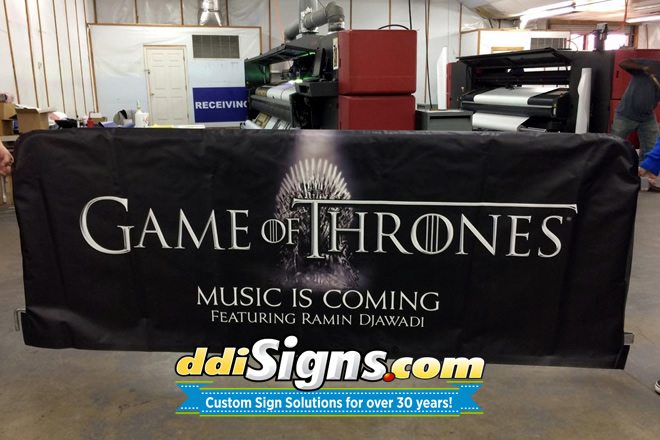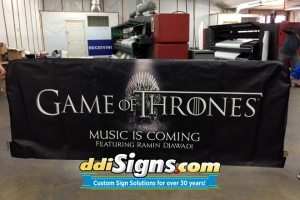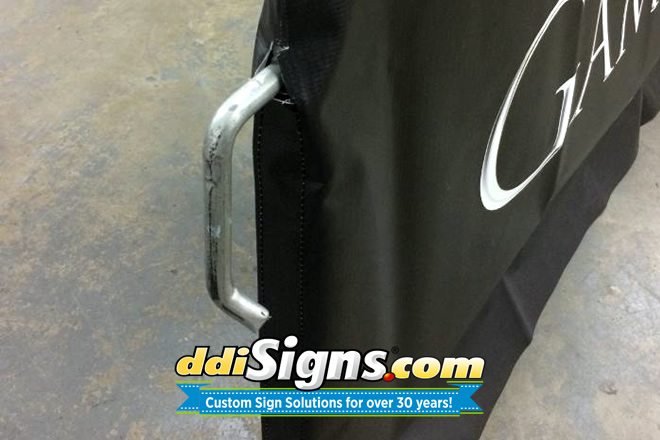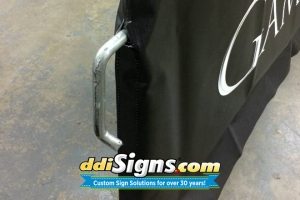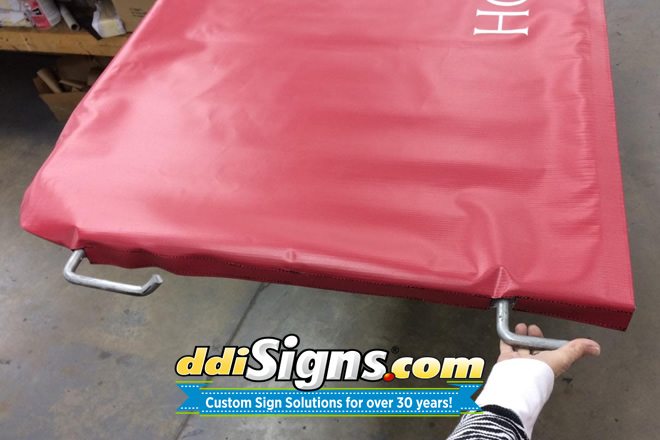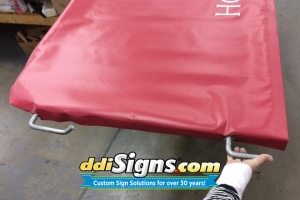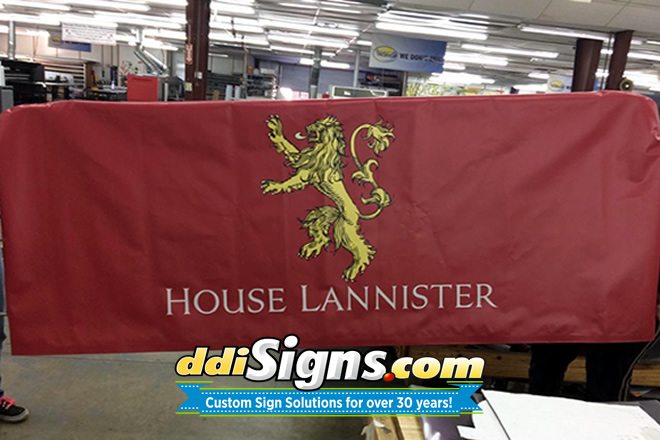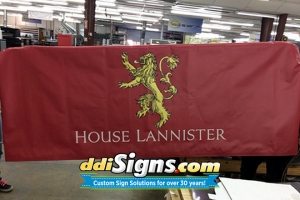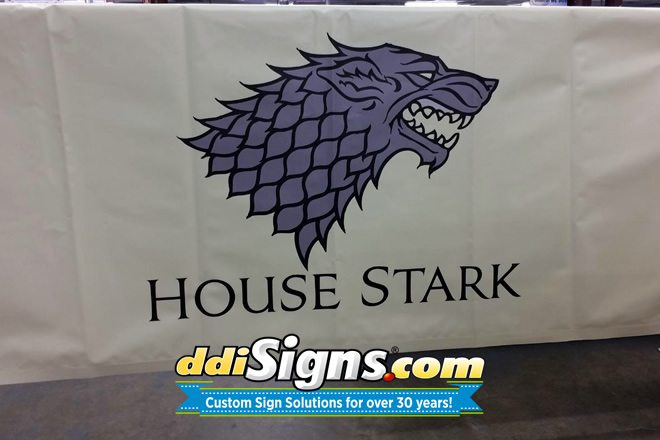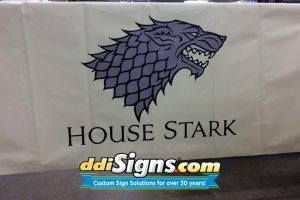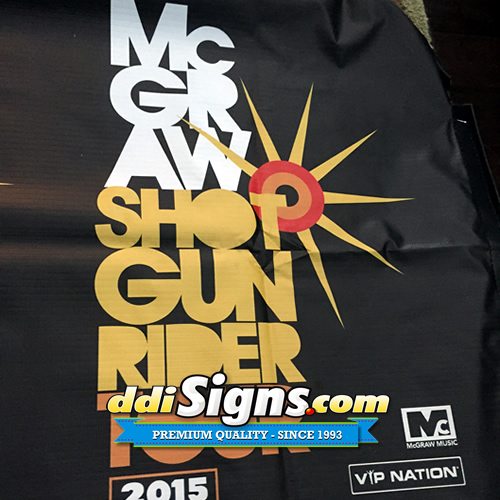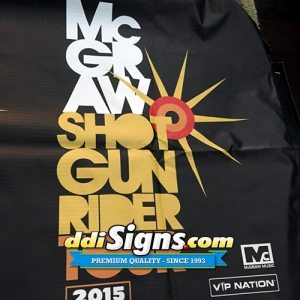 Let Us Cover Your Next Project
To request a quote for your barrier cover project, fill out our online form today. We also encourage you to submit files, so that we can provide feedback on your current brand design and determine which of our services will best suit your needs.