Dasher Ads Extreme DasherAds™ with Armor Shield High Impact Protection
Our Armor Shield Dasher Advertising Decals offer superior protection compared to standard dasher decals.
We combine our high quality Pro DasherAds™ decals with a Super strong 12 mil thick flexible over laminate with a gloss finish. Semi rigid so it is easy to install.
Dasher Ads Extreme are ideal for hockey rinks and skating rinks needing additional dasher board ad protection.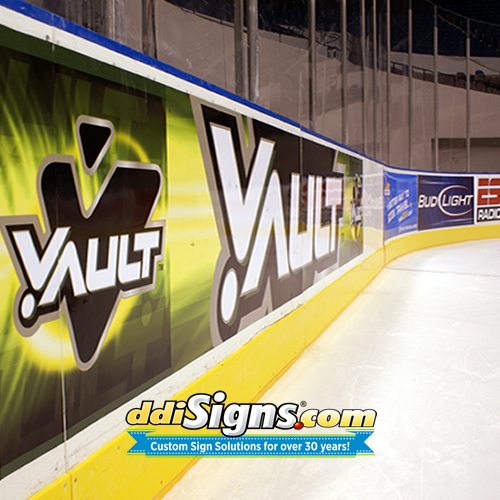 The Original Dasher Ad ™ Extreme with Armor Shield
PREFERRED BY ICE RINK INSTALLERS, HOCKEY TEAMS, AND ICE ARENAS.
We have been producing Dasher Ads Extreme ice rink signs for over 30 years. Using our old school knowledge and state of the art equipment. Resulting in a custom manufactured product designed for the ice rink industry.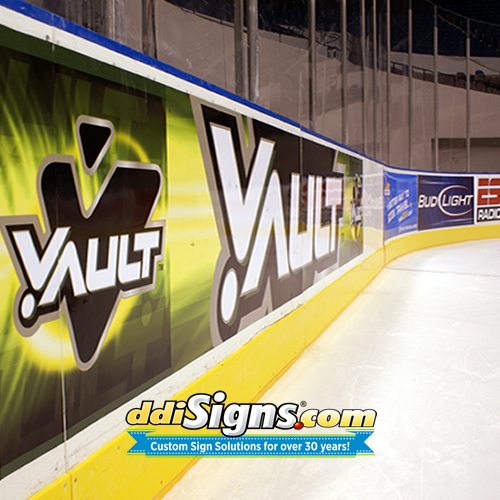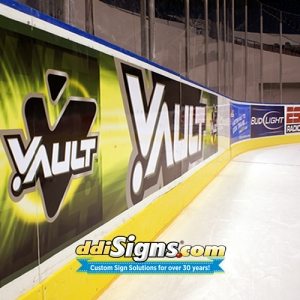 DasherAds™ Extreme dasher board decals are easy to install,  and best of all remove leaving little or no glue residue behind.
Extreme Dasher Decals Features:
12 Mil GLOSS PROTECTIVE OVERLAMINATE

PREMIUM CONFORMABLE VINYL

HIGH-TACK COLD TEMPERATURE ADHESIVE

HIGH-RESOLUTION PRINTING

VIBRANT INK COLORS
Our dasher board decals are digitally printed. Resulting in full color graphics with photo quality images. Our print technicians will color match to your brands Pantone colors. Also, our designers are available to provide art files if needed.
No minimum quantities, you can order 1 or 100. Also we do offer discounts for larger quantities or complete ice rink packages.
Don't settle for low quality, cheap knockoffs of DasherAds™ advertising decals. Buy Direct from the manufacturer!
DASHER DECALS GRAPHIC SIZES
Custom Dasher Ads Extreme sizes are available. Therefore, if you need a size not shown, we can custom make it.  Just let us know and we would be glad to give you a quote.
Dasher Ads ™ Extreme with Armor Shield sizes:
Item: DA-ARMOR
DA-ARMOR48 – 30″ high x 48″ wide
DA-ARMOR72 –  30″ high x 72″ wide
DA-ARMOR96 –  30″ high x 96″ wide
DA-ARMOR120 –  30″ high x 120″ wide
DA-ARMOR144 – 30″ high x 144″ wide
DA-ARMOR192 – 30″ high x 192″ wide
Ice Hockey Dasher Board Advertising Decals used by the pros!
Don't settle for low quality, cheap knock offs of Dasher Ads Extreme advertising decals – Buy Direct!
DDI Signs ® DasherAds™ Armor Shield ultra-durable dasher advertising ice rink decals and rink board signs that last!
DDI Signs® ice rink products are preferred by ice making and curling rink professionals worldwide. Also, they are specifically designed for the hockey and curling ice maker. We use state of the art large format digital equipment and the highest quality materials. Resulting in excellent image resolution and vibrant colors.
In conclusion, our dasher decals are the best in the industry!
"Making Your Visions Come To Ice"™
Contact our Ice Rink Specialists for a quote on your dasher board graphics project. Shoot us an email us., fill out our online form, or call us at 757-593-8580
Here are some photo examples of Dasher Ads Extreme Decals.
DasherAds™ with Armor Shield High Impact Protection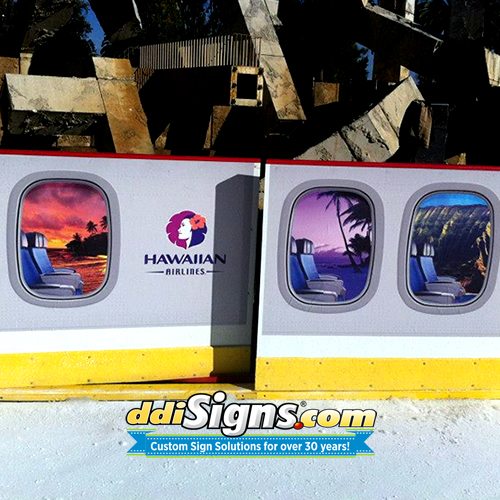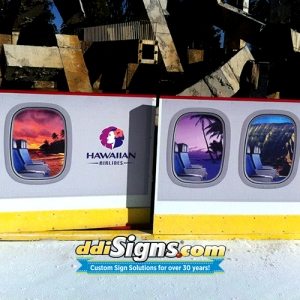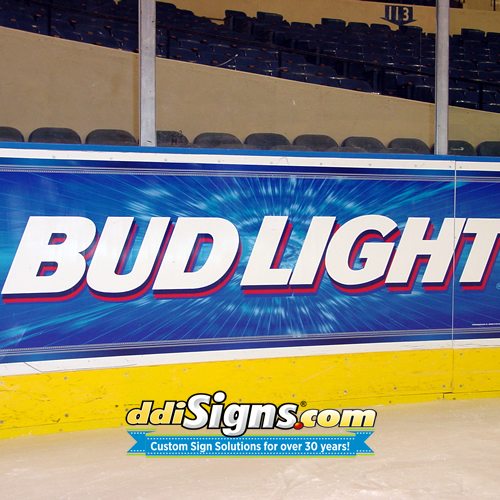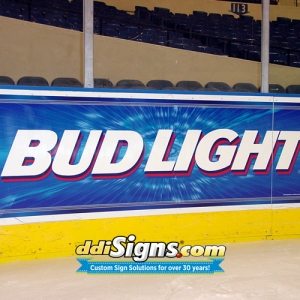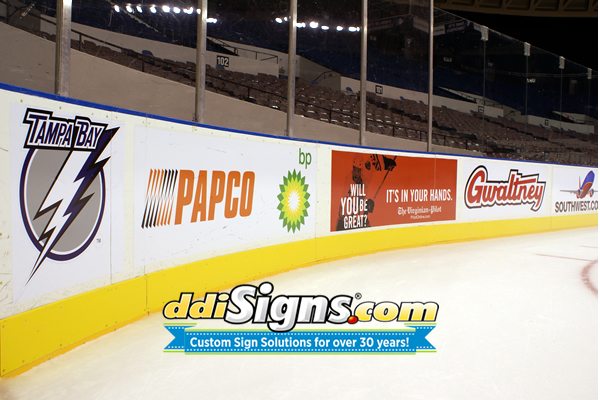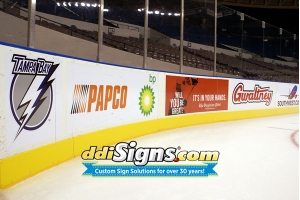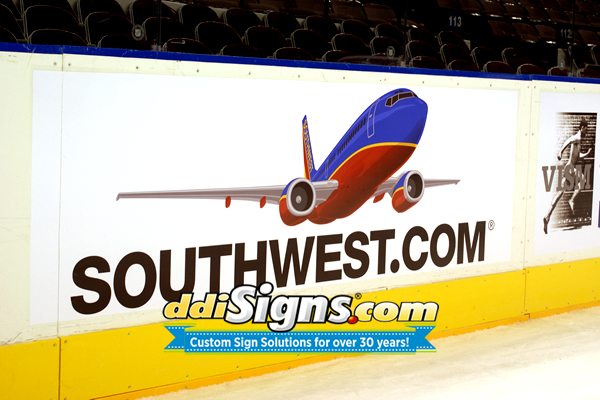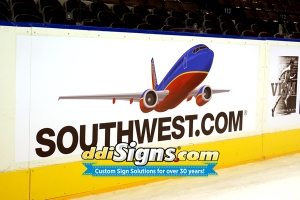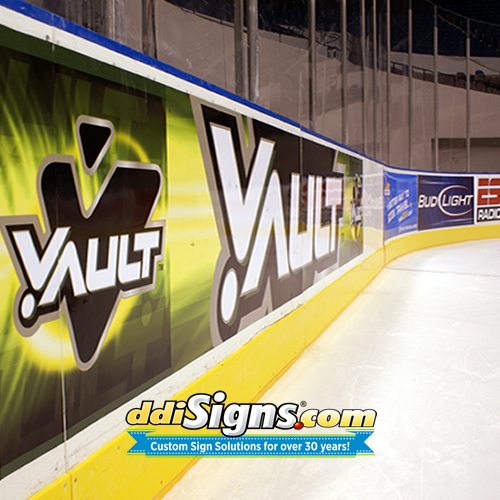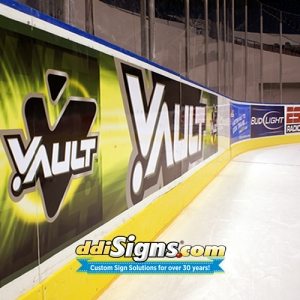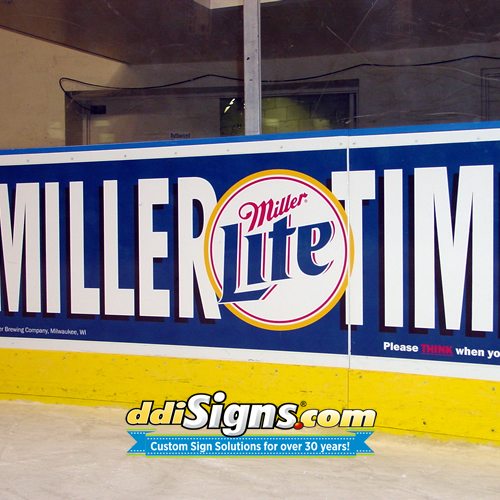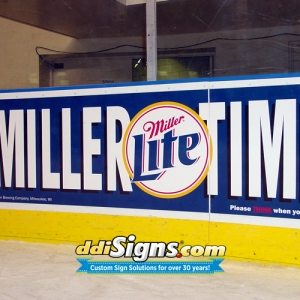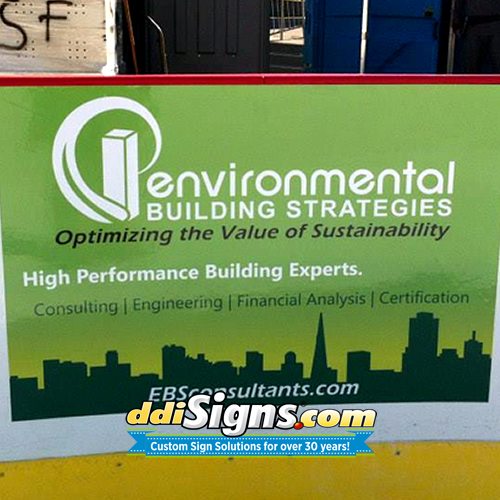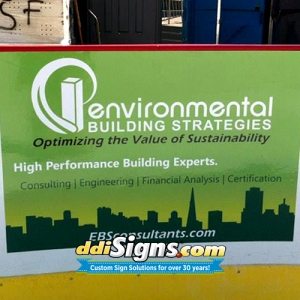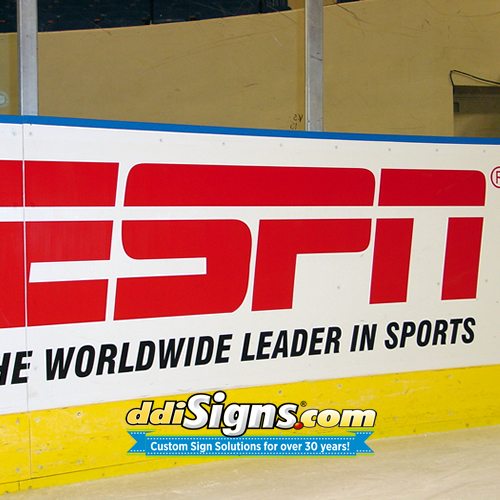 What kind of art files do we need to produce your Dasher Ads Extreme Board Graphics?
Please see our submit files page for more details >
We prefer the following file formats:
ADOBE ILLUSTRATOR AI, EPS, CDR OR PDF VECTOR OUTLINE LINE FILE
This file format is preferred because we are able to enlarge the files without losing any resolution quality.
Images, bitmaps, jpg files must be 100-150 dpi at the finished printed size.
Please convert all fonts to outlines.