What is a Glass Ad Ice Rink Decal?
We have been producing Glass Ads Ice Rink Glass Decals since 1993. Using our old school knowledge and state of the art equipment we produce high quality ice rink products made for ice rink specialists by ice rink specialists!
IceFab® under ice logo stencils are easy to use, making ice painting a breeze. Our ice logo stencils are reusable, high quality paper pounce patterns.
We are the Original IceFab® Under Ice Logo Company – Innovative Ice Rink Product Solutions!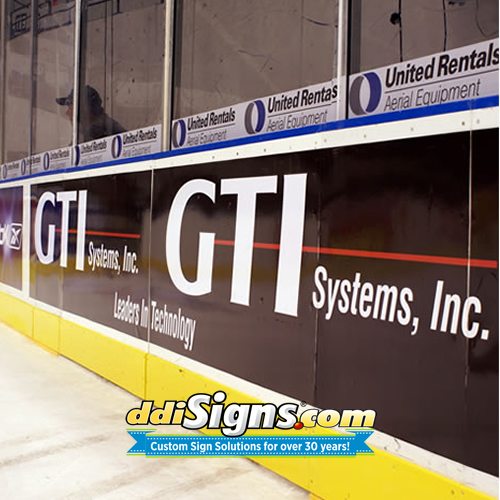 GlassAds™ Ice Rink Glass Advertising
Rink Window Decals – Rink View Signs – Rink Window Graphics.
Features and advantages of using  our Ice Rink Glass Decals:
Full color digitally printed photographic images.
Standard sizes 6″ to 8″ high
Custom sizes available, window wraps & graphics for skating rinks.
This one-way vision, premium decal material has holes in it with a white face and black backer.
Ice Rink Glass Ad Decals are full color digitally printed and sized 6-8 inches in height, but custom sizes are available. You can wrap an entire rink in glass ads for maximum exposure for your sponsors, or just place the ads in the players and penalty boxes.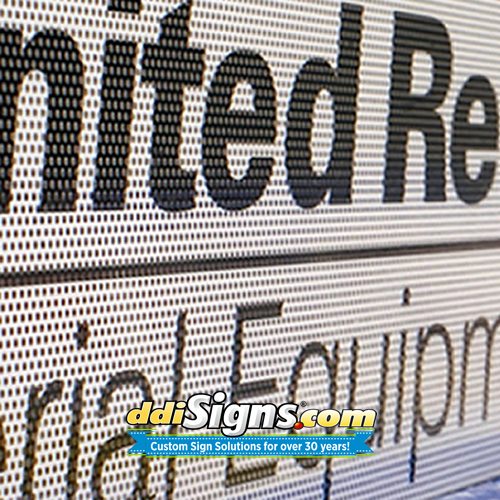 Our Glass Ads™ ice rink decals are easy to install. They come with a backer that is removed before installing and the adhesive is removable leaving no residue on the glass. Glass Ads™ are a great way to promote good sportsmanship practices at your rink.
We can print whatever message you would like to convey. "Relax! It's Just a Game." "Chill Out! It's Just a Game." "Play Fair!" Or we can print your rinks name or logo and run it around the glass. At DDI Signs® we take pride in the way your rink looks and will continue to look at new and innovative ways to save rinks and arenas money and time.
GlassAds™ decals are easy to install and graphics are digitally printed in full color.
Decals can be customized with good sportsmanship messages, hockey team names, rink arena names or sponsor logos. Plexiglass rink advertising is an innovative way to place your sponsor's logos. This form of arena advertising is unique because it does not impair the view of the fans when viewed from the back side. This one-way vision, premium decal material has holes in it with a white face and black backer.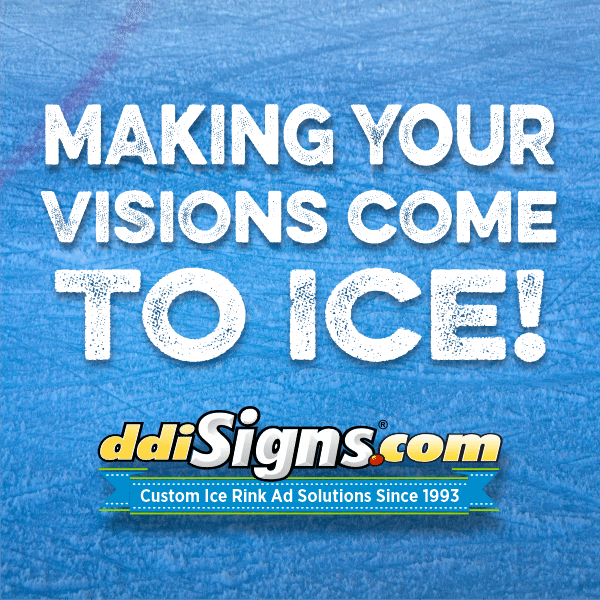 Dasher Board Decal Solutions:
In Ice Logo Solutions:
At DDI Signs® we are "Not Your Typical Sign Company!"