DDI Signs has been providing Step and Repeat Backdrops for over 30 years!
Media backdrop banners are a time tested form of branding, getting your message to the masses. Sometimes referred to as a Press Conference Backdrop, School Media Banner, Media Backdrop or a Backdrop Banner.
So, What is a Step and Repeat?  It simply is a banner that has logos or copy that is repeated across the banner. Sometimes in rows, other times staggered on the imprinted backdrop. This creates a wall marked with branding that is prominently displayed at media events, meet & greets, and trade shows.
So are you ready to take your branding to the next level? Then contact DDI Signs now, and see why so many companies have trusted us with their image.
Contact Us To Order
Why choose DDI Signs for your Step and Repeat Banner Project?
Professional Step & Repeats for over 30 years!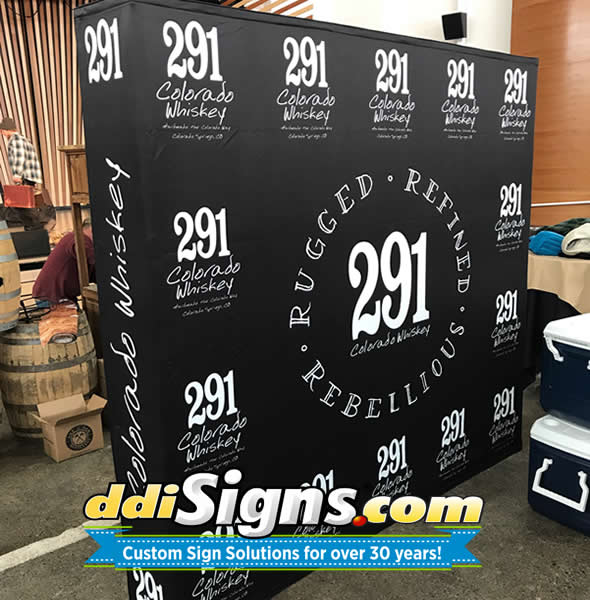 Experience and Knowledge
There are plenty of businesses that provide step and repeat banners and it seems like every day a new one pops up online. We have been providing media backdrop banners for over 30 years. Because of this, you can rely on our experience and knowledge to provide the best quality displays available. Likewise, we are pros at creating unique and original designs.
Explore our Step and Repeat Banner Display Products >
See our Gallery of Repeatz Backdrop Banner Designs >
Watch videos showing our Media Step & Repeats >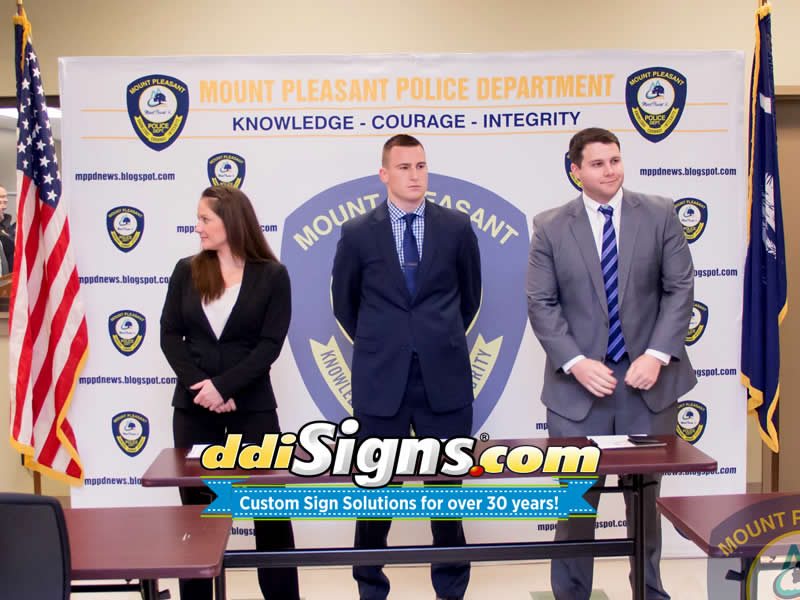 Understand Deadlines – Nationwide Shipping
We understand the tight deadlines that the industry faces and have proven that we can stand up to the challenge. Subsequently, we can offer quick reliable shipping nationwide of our step and repeat packages using FedEx and UPS.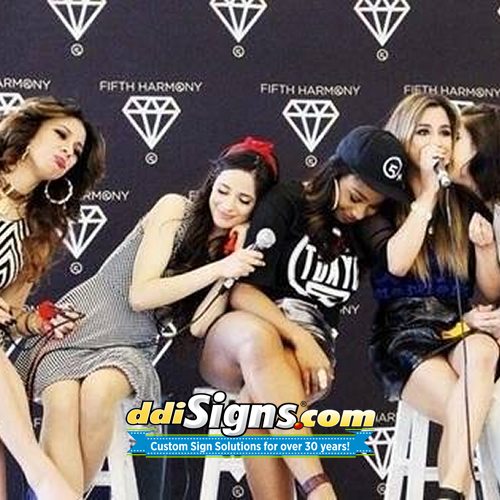 Premium Quality Products – Made in the USA!
Our step and repeat media backdrops are proudly made in the USA. From our high quality hardware to our banner materials, you get the best. We care about the way your brand and image is projected. After all that reflects on our business. We test all of our hardware and materials for quality before offering them for sale.
Order Your Step and Repeat Now!
Affordable Pricing – No Gimmicks or Hidden Charges
We offer high-quality products at a reasonable price. You can always find a cheaper price elsewhere, but remember we do not cut corners and we do not sacrifice quality or offer inferior products.
Our graphics are digitally printed in full color so there are no color limitations. Likewise, we do not have a limit on the number of logos you use in your step and repeat backdrop banner.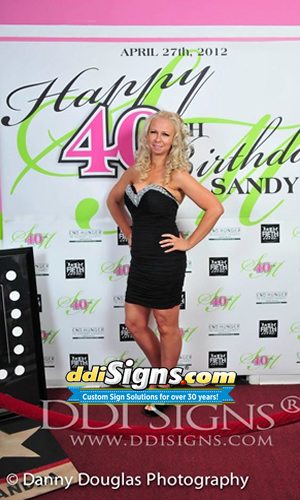 Professional Design Services – Original Designs
Our graphic designers have years of experience designing step and repeats. Also, we know the proper way to display your brand or logo on your media backdrop that offers maximum exposure.
If you provide your own files we will tell you if the files submitted are not good enough quality, we want your step and repeat banner to look perfect. We provide an email proof for approval before anything is printed.
Unique Display Solutions
There is not just one way to produce a step and repeat media backdrop. Proudly, we offer several unique solutions for your press conference and special events needs. Moreover, we will continue to look at new and innovative ways to emphasize your brand.
Explore our Step and Repeat Banner Display Products >
Who Purchases Our Quality Displays
The corporate, retail, schools, sports teams, small business, media, television, event and film industries have depended on us to provide them with premium quality step and repeat backdrop banner media display solutions.
Order Your Step and Repeat Now!
Our Premium Quality Step and Repeat Backdrop Banners are also referred to as:
Event Backdrop Banner
Press Conference Backdrop
Step and Repeat Banner
Media Backdrop Banner
Some uses include:
Retail Point of Purchase Display.
Interview and Media Back Wall.
Trade Show Booth Back Wall.
Music, Concert, Band, and Stage Backdrops.
Parties and Corporate Events.
Press Release Photos.
Red Carpet and Paparazzi Backdrops.
Athlete Signings and Head Shots.
Film Festivals and Movie Premiers.
Charity Events and Non Profit Fundraising Events.
Sporting Events and Sports Press Conferences.
Celebrity Meet & Greet Photo Backdrops.
Book Reveal & Signings.
and finally much more!
Our Custom Step and Repeat Banners are used by:
Sports Teams, Sports Arenas and Venues.
Musicians and Bands.
High Schools, Universities and Colleges.
Theater and Stage Companies.
Restaurants & Food Industry also, Wine and Spirits Industry.
Casinos & Gaming also Hotels & Lodging.
Municipalities and Government.
Corporations and Business.
Entertainment Industry also, Record and Music Industry.
Television and Movie Companies.
Retail Stores and Shops
Special Event Industry
Finally, Marketing and Ad Agencies
DDI specializes in providing  premium quality "step and repeats" displays. Also we produce banners for the Movie and Television Industry, Universities, Musicians and Bands, Corporations, Sports Teams, Event Companies, Small Businesses and Non-Profit Organizations. Our custom step and repeat graphics offer a unique way to promote your company logo and spotlight your brand.
Subsequently, Repeatz™ graphics offer a unique way to display and spotlight your brand.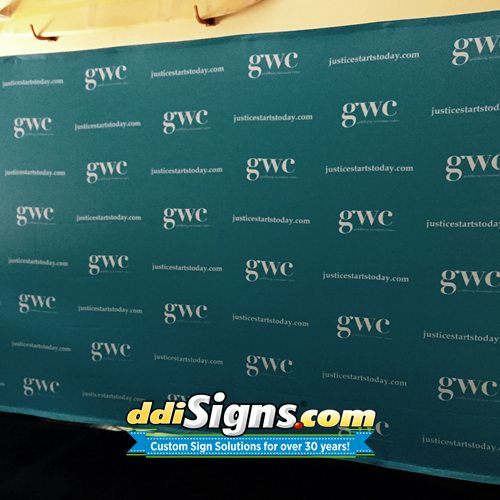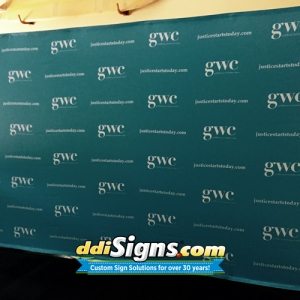 Professional Quality displays made in the USA!
We are located in North Carolina offering fast Nationwide Shipping.