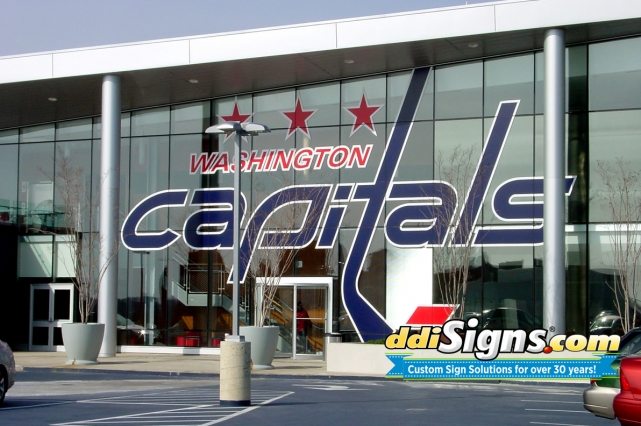 24/7 Penguins/Capitals: Road to the NHL Winter Classic
24/7 Penguins/Capitals
DDI Signs® work
is shown in the new HBO series "24/7 Penguins/Capitals: Road to the NHL Winter Classic".
The show began airing on HBO Wednesday Dec. 15th 2010 @ 10 pm EST the series is a behind the scenes look at The Washington Capitals and the Pittsburgh Penguins NHL hockey teams.
The window graphics and locker room graphics that DDI Signs® produced for the Capitols can be seen in many scenes.
Preview to 24/7 Pens/Caps: Road to the NHL Winter Classic