Retail Signs & Displays
Put Your Business in the Spotlight
When it comes to promoting your business, you need retail signs that do more than display your name and logo. You need something that lets viewers know not only what your business is, but also what it represents.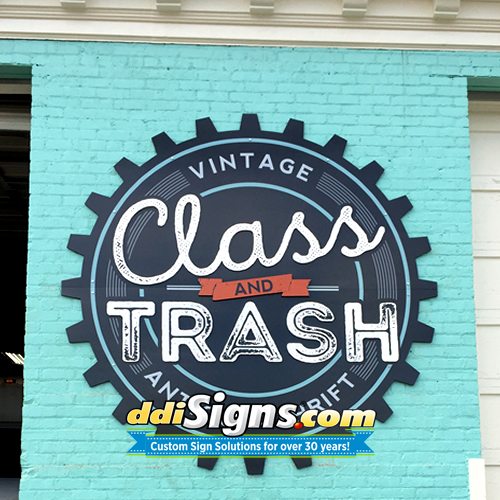 At DDI Signs, our retail signs and displays powerfully communicates business's images and brand messaging. Our custom, digitally printed signs and graphics will make viewers inherently curious to learn more about your business.
When you want to get your business recognized, our team believes that the sky is the limit! From point of purchase floor graphics to countertop displays, we help you find a creative, customized solution that delivers the recognition you seek.
Our Retail Sign & Display Graphics
Nationwide Shipping
We are located in Kill Devil Hills, North Carolina but ship Nationwide daily. Our custom retail signage solutions are used by small businesses and large retail corporations all over the USA. If you need one sign or a thousand you can count on DDI Signs to provide them in a timely manner and of the highest quality.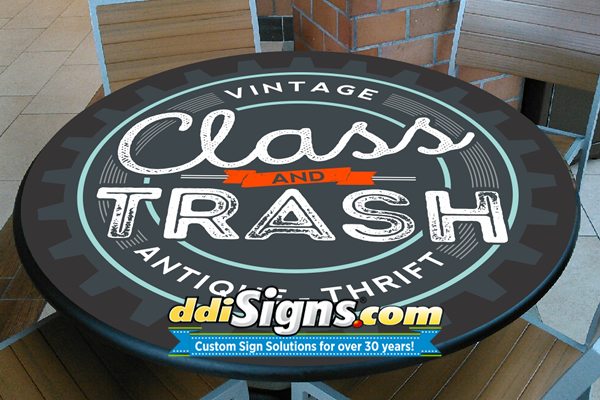 Discover the DDI Retail Signs Difference
At DDI Signs, we hone in on each and every detail to ensure that your sign will showcase everything that your logo or business represents.
We know that you are proud of the business or company that you're trying to promote. And by choosing us, you are entrusting your brand with a team that wants your sign to triumph just as much as you do.
To request a quote for your retail sign & display project, fill out our online form today. We also encourage you to submit files, so that we can provide feedback on your current brand design and determine which of our services will best suit your needs.