Our Aluminum Wall Decals are the Ultimate Solution for placing Murals and Advertising on indoor and outdoor wall surfaces.

You now can put advertising and branding Outdoor Wall Graphics on surfaces that were impossible to apply decals to in the past. DDI Signs also offer Heavy Duty Aluminum Ground Decals from the same material but with a glass bead non slip surface.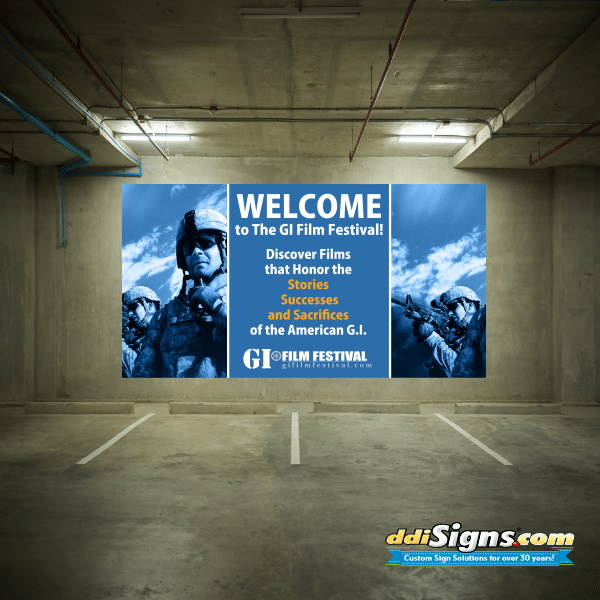 Ultimate Outdoor Wall Graphics Features:
Rugged aluminum foil base material conforms and holds to the texture of the surface its applied to.
High Durability – holds up under most weather conditions.
Aggressive pressure sensitive adhesive perfectly balances strength and tack.
Simple peel and stick installation.
Typically no residue remains on the surface with peel-off removal.
Environmentally friendly – no PVC or hazardous ingredients, dispose with aluminum recycling.
Made in the USA!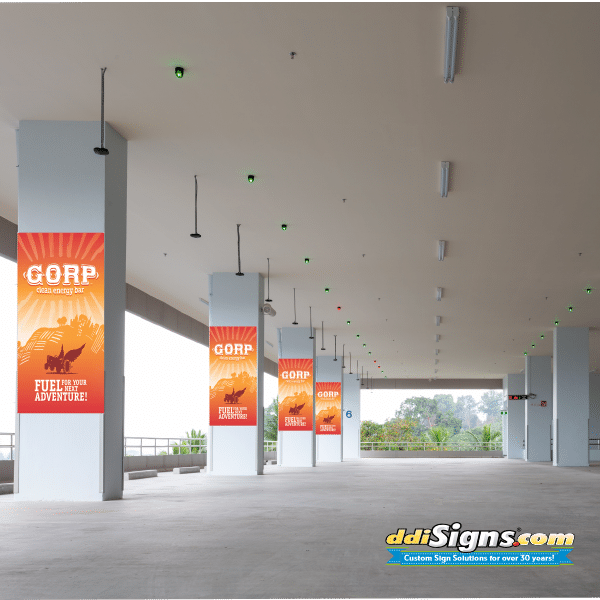 Custom Wall Decals that Stick to Asphalt, Brick, Concrete, Pavement and Tile Surfaces.
Our Aluminum Foil Floor Graphic Decals are ideal for:
Outdoor Events
Sports Venues
Outdoor Brick Wall Decals
Outdoor Wayfinding Wall Graphics
Floor Ads and Graphics
Directional Wall Graphics
Unique Branding Solution
Pool Surface Decals – in and around pools
Wall Graphics and Murals
Concrete Pole Graphics
Brick Wall Graphics
Building Graphics
Special Event Pavement Decals
Sports Arena Decals and Signs
Step Graphics and Ads
Contact DDI Signs® Wall Decal Specialists today and they can help you get your wall covered with high quality graphics that last!
At DDI Signs® we are "Not Your Typical Sign Company!"