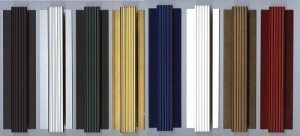 Available in: Black, Silver, Hunter Green, Gold (out of stock) Navy Blue, White, Antique Brass, Burgundy.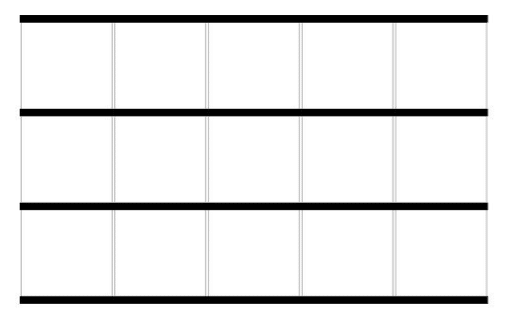 This is an example of Sign Track configuration using 12" x 12" Square Panels 3 high x 5 wide.
Sign Track can be custom configured to any desired display. Our most popular use of Sign Track is to display photos of Employees, Sports Teams or Organizations.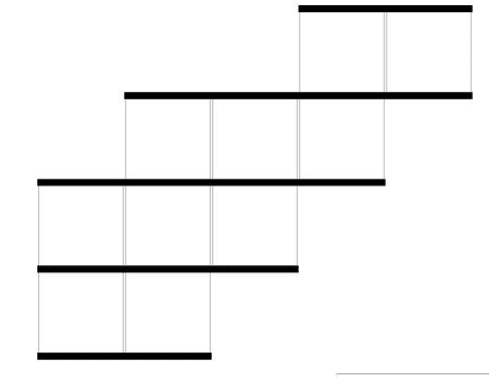 Sign track system is designed for displaying photo sizes, but can be customized to hold up to ¼" panels in just about any size
Standard Sizes Available:
12 x 12 inch
8.5 x 11-inch Portrait
8 x 10-inch Portrait
8 x 8 inch
6 x 8-inch Portrait
5 x 7-inch Portrait
4 x 6-inch Portrait
Item: STRACK