Custom Cut Vinyl Vehicle, Truck and Fleet Lettering
Don't need a fancy car wrap but just high quality vehicle lettering?
Cut vinyl lettering offers a clean professional look to your vehicle or fleet. We use premium quality vinyl so you lettering is durable and will last.
With our knowledge and experience we can suggest the materials that are best suited for your vehicle lettering needs.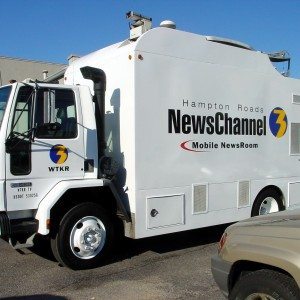 Vehicle Lettering Cut Vinyl Graphics
We use premium cast vinyl, because it is the only kind of vinyl that can be formed around curves, indention's and objects without coming off of the vehicle.