Custom Cut Vehicle Lettering, Vinyl Truck and Fleet Lettering
Don't need a fancy car wrap but just high-quality vehicle lettering?
Cut vinyl lettering offers a clean professional look to your vehicle or fleet. We use premium quality vinyl so your lettering is durable and will last.
With our knowledge and experience we can suggest the materials that are best suited for your vehicle graphic needs.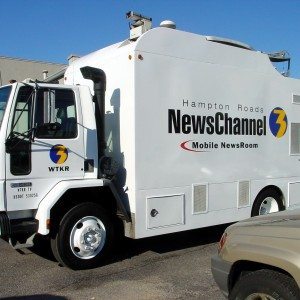 Vinyl Vehicle Lettering and Cut Vinyl Graphics
We use premium cast vinyl, because it is the only kind of vinyl that can be formed around curves, indentions and objects without coming off of the vehicle.
Colors can be layered with the advantage being solid colors that resist fading over time. Sometimes, simple one-color lettering is the most visually effective and affordable solution to marking your car, truck or van.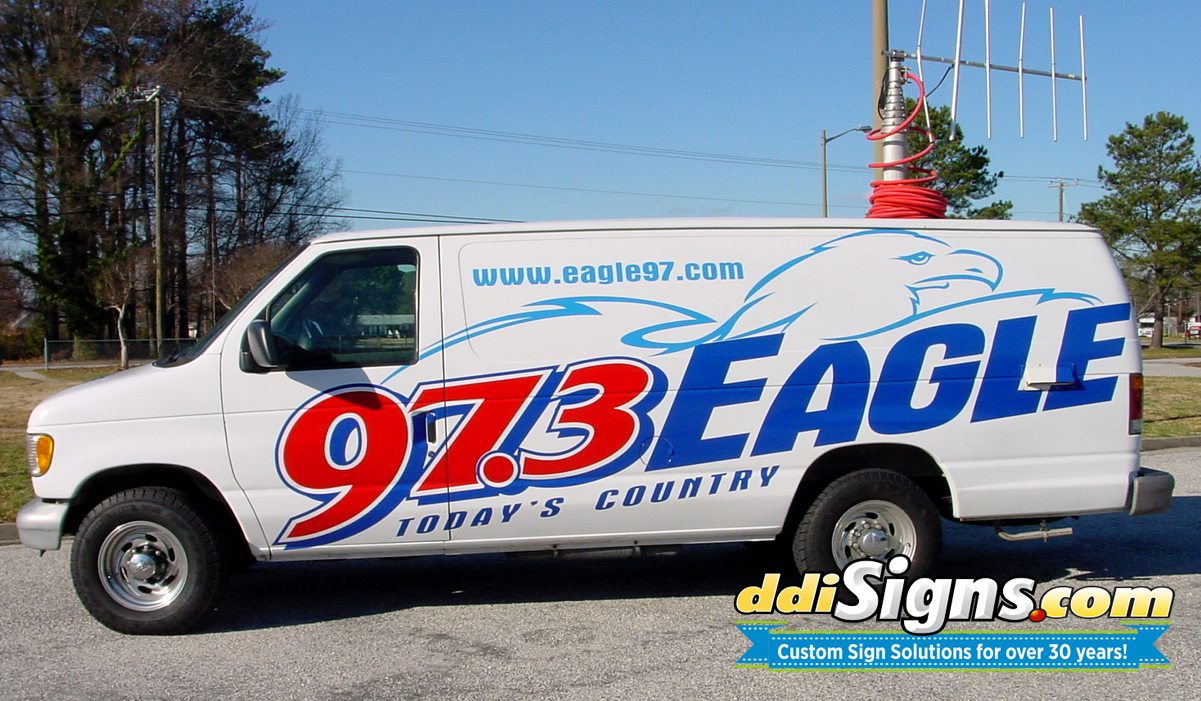 Above is an example of a three-color cut vinyl logo on the side of a van. Each individual color is applied in layers.
If you have a fleet of vehicles, cut vinyl logos and graphics are the most affordable way to go. These decals are relatively easy to install so you can save money placing them by yourself. However, we do offer professional installation services.
DDI Signs has been offering Vehicle Lettering for over 30 years. You can trust us with your vehicle signage needs.