Sign Design Services that make you stand out!
Sign design is typically the combination of brand logo mark, typography and a message. Wayfinding signage offers direction and room or building identification. Signs are a visual billboard displaying a business logo, location, address or other graphics.
Great signage design communicates information and brand advertising promotion or events. Distinctive Sign Designs are key for a business being sucessful. Investing in Logo, Branding and Sign designs helps customers and clients find your business. Conveying a style for the business is key along with proper use of colors. Font size and ease of readability is often overlooked when designing a logo for a business. Lucky for you DDI Signs® has been doing this for a long time and know how to make your business stand out in the crowd.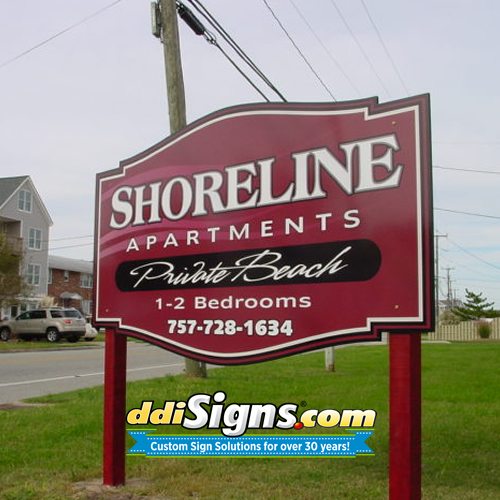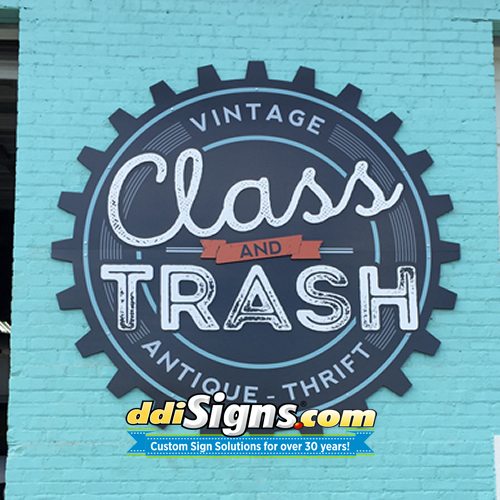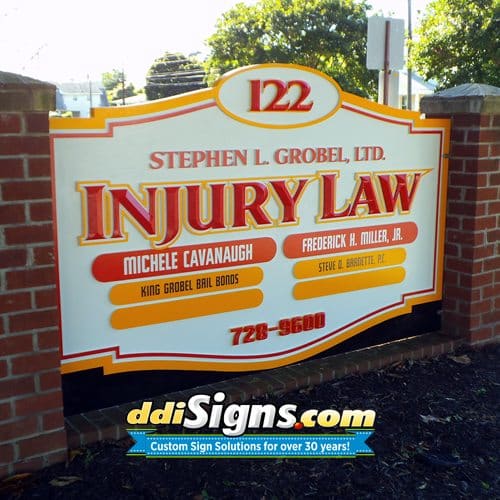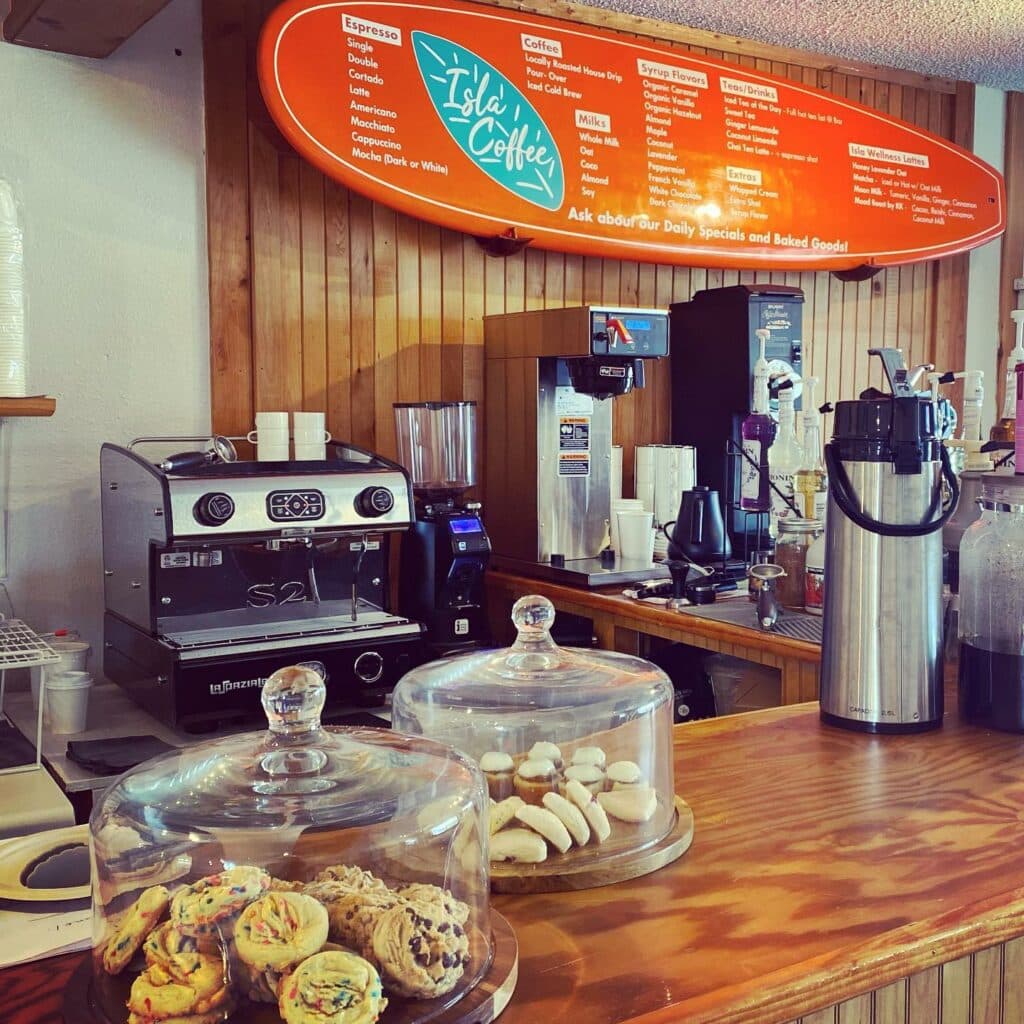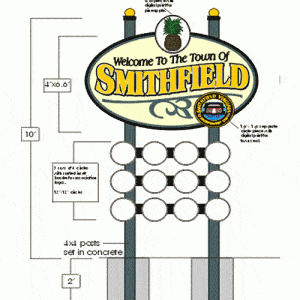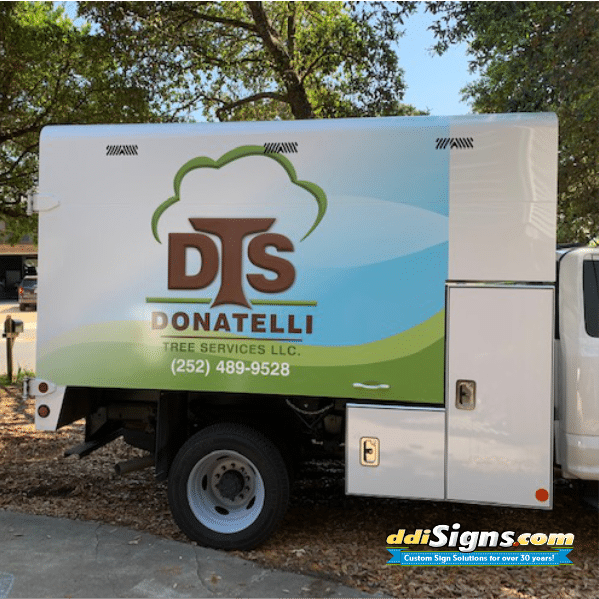 Above are a few examples of a logo  and sign designs we have done and the finished product. Beautiful PVC Routed Exterior Sign for the entrance wall of an industrial thrift store. The logo letters are cut out and applied to the base gear graphics for a raised appearance. Graphics were directly printed onto the PVC surface.
Let DDI Signs® create your next signage project. We have helped many businesses look professional and provided unique branding that makes you stand out from the rest.
If you are ready to take the next step with your business signage or you are looking for a unique house sign, DDI can help! We have old school knowledge and use state of the art equipment and materials. We keep in mind your budget and provide the highest quality, affordable signs available.
Please contact us to discuss your signage design project. We are "Not your typical Sign Company!"
At DDI Signs® we are "Not Your Typical Sign Company!"