DDI Signs® offers custom routed office signs. Add dimension to your walls and make your brand stand out from the rest.
Place routed signs on office walls or behind your reception area. With a product line that includes, foam, metal, high density sign foam and PVC materials, we can re-define the work space with beautiful designs.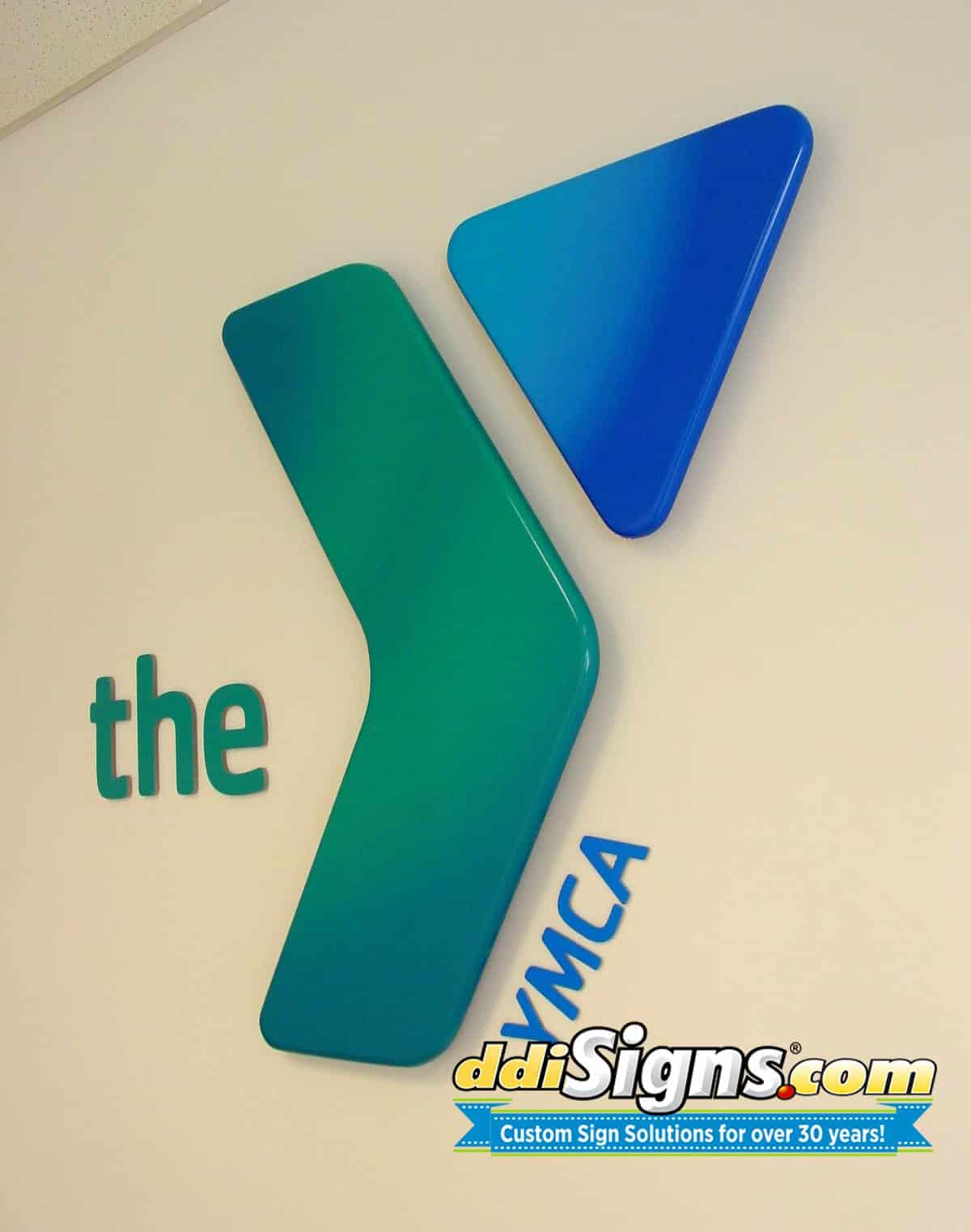 You are not just looking to buy a sign. You are buying a signage solution that will bring excitement and energy to your work place. Our routed office signs do just that, and more!
Routed Office Signs and Logos
Unique signage that gives depth to your brand. Cut out logos and letters using a CNC machine that routes complex designs.
You have a vision for your signage project. How it looks, how it feels and most importantly, how it reflects your image.
At DDI Signs ®, we are passionate about your image, and it is our mission to produce high quality routed signs and logos that exceed your expectations. Our clients have trusted us with their brands for over 30 years!
Several style options for your routed office signs to choose from.
Expert craftsmanship with attention to details.
We offer dimensional letters and logos in several styles:
Painted foam logos and letters.
Foam with metal or plastic laminate faces.
Routed PVC dimensional signage.
High density routed sign foam.
Metal letters and wall logos.
Digitally printed graphics combined with routed logos and letters.
Taking your office signs to the next level and dimension!
We are always looking at innovative ways to produce signage. DDI Signs works closely with businesses, corporations and organizations to develop customized office sign solutions.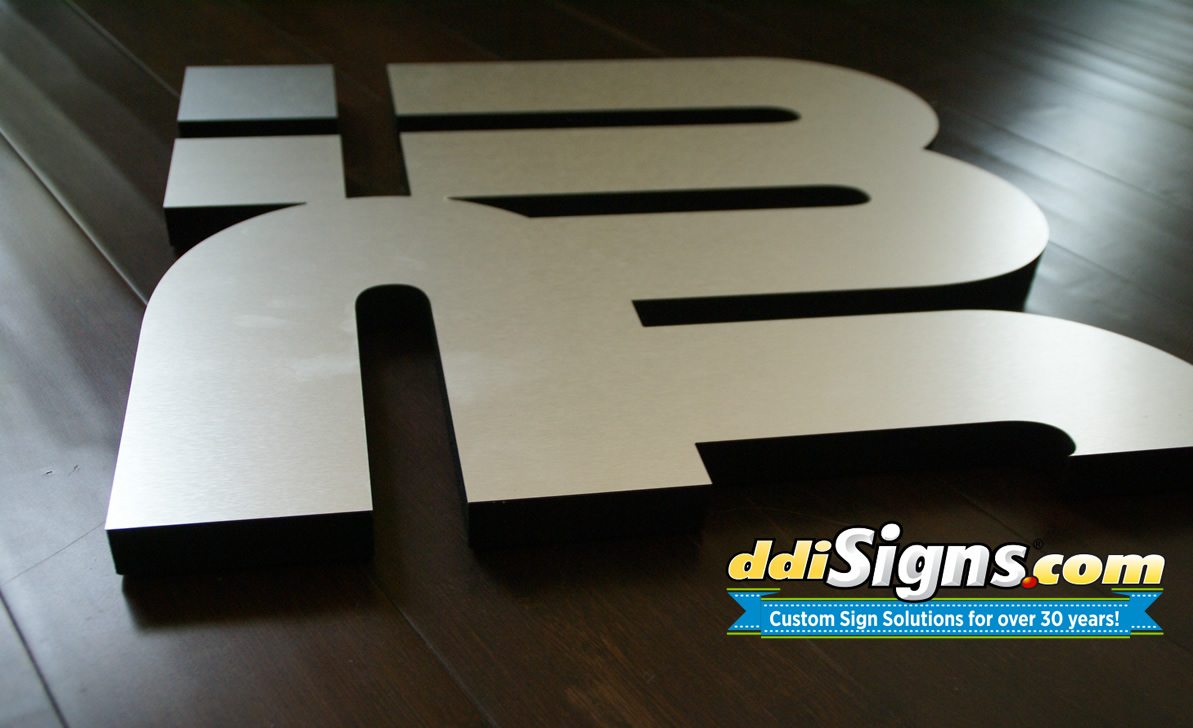 Industries that utilize our dimensional signs:
Doctors and Dentists.
Small and Large Businesses.
Corporate Office Branding.
Schools, Colleges and Universities.
Attorney's and Lawyer Offices.
Restaurant's, Hotel's and Hospitality.
Hospital and Medical Offices.
Television and Movie Industry Set Graphics.
Sports Teams and Arena Venues.
Automobile Dealers and Showrooms.
Professional Services Office Signs.
Partner with DDI Signs to promote your brand
Do not limit yourself to flat faced signage let DDI Signs ® bring dimension to your signage with routed graphics and logos!
We can be contacted thru our online form here or send us an email at [email protected]  and also we can be reached by phone 757-593-8580.